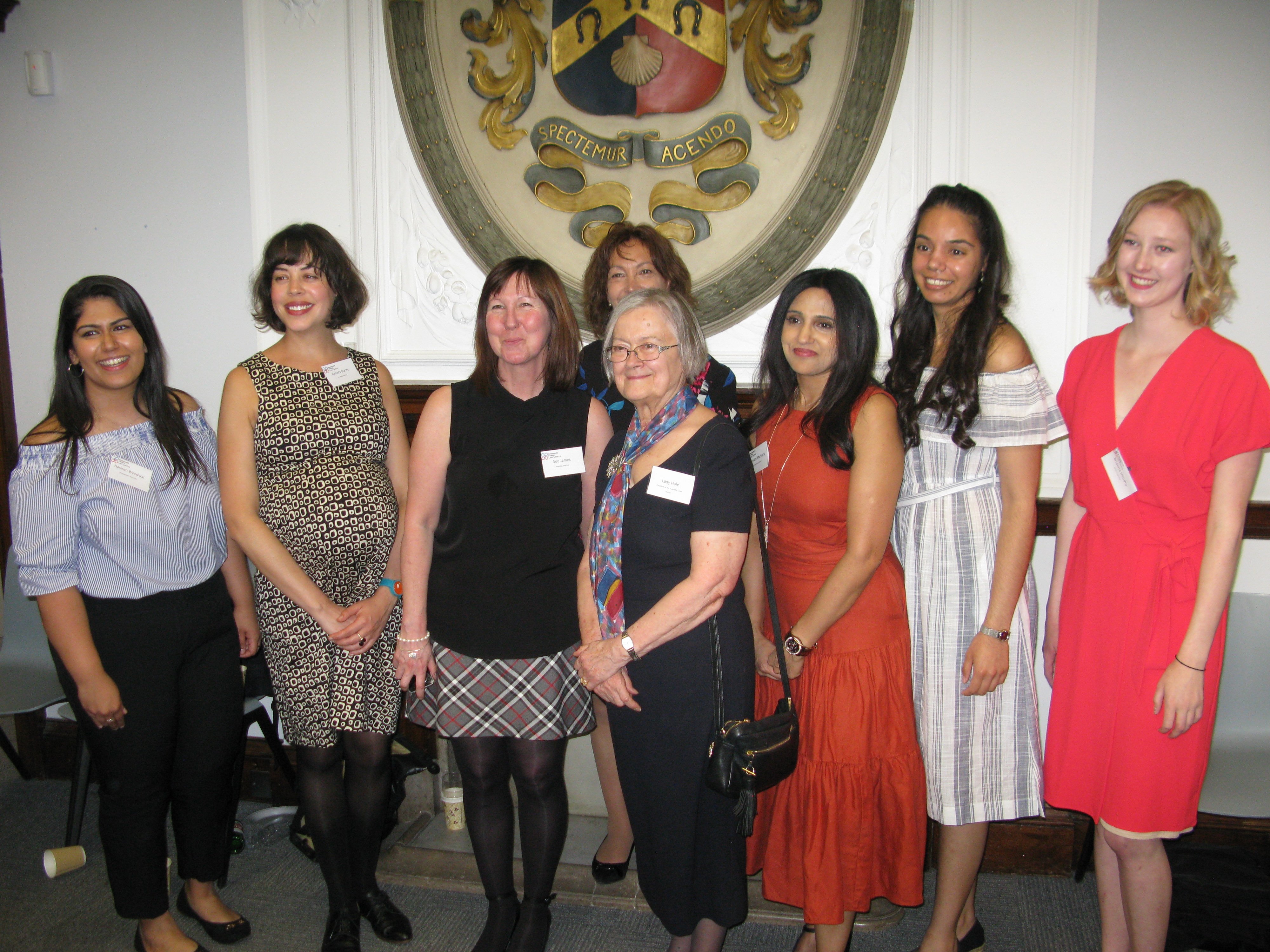 Hammersmith and Fulham Law Centre is vibrant law centre located in central Hammersmith. We provide people in need with legal advice and representation and give support and training to other community groups. We aim to help to overcome the obstacles faced by those most disadvantaged who need access to the legal system.
We have a 40-year history of providing an excellent service to the community. Our patron is Lady Hale, president of the Supreme Court, and our Director won the outstanding achievement award at the Legal Aid Lawyer of the year Awards 2017.
CORONAVIRUS – OUR OFFICE IS NOW CLOSED
Further to the government's announcement that all non-essential contact should be avoided, the Law Centre has taken the difficult decision to close the reception desk and not hold any face-to-face appointments for the time being.
Until the situation changes, our staff will be working from home. Existing clients can continue to contact their legal adviser by telephone and email.
We are unfortunately unable to take on new cases at this present time.
The Law Centre will continue to provide telephone advice Monday-Thursday. If you would like to receive advice in relation to your matter, please telephone the Law Centre Monday-Thursday between the hours of 10am-12pm and 3-5pm. Outside of these hours please send an email to hflaw@hflaw.org.uk.