The Law Centre is still open and while we can't offer face to face appointments at the moment we are still available to help you. You can email us on hflaw@hflaw.org.uk or leave a voicemail on 020 3880 1727 which we will check every day.
We are also running afternoon advice lines between 2 – 5 pm on:
Mondays: EU Settlement Scheme Applications: 020 8148 5273
Tuesdays: Immigration & Asylum Enquiries: 020 3934 8060
Wednesdays: Housing and homelessness problems: 020 8148 5274
Thursdays: Benefit problems including Universal Credit: 020 8148 5272
Fridays: Employment: 020 8148 5274 
HOME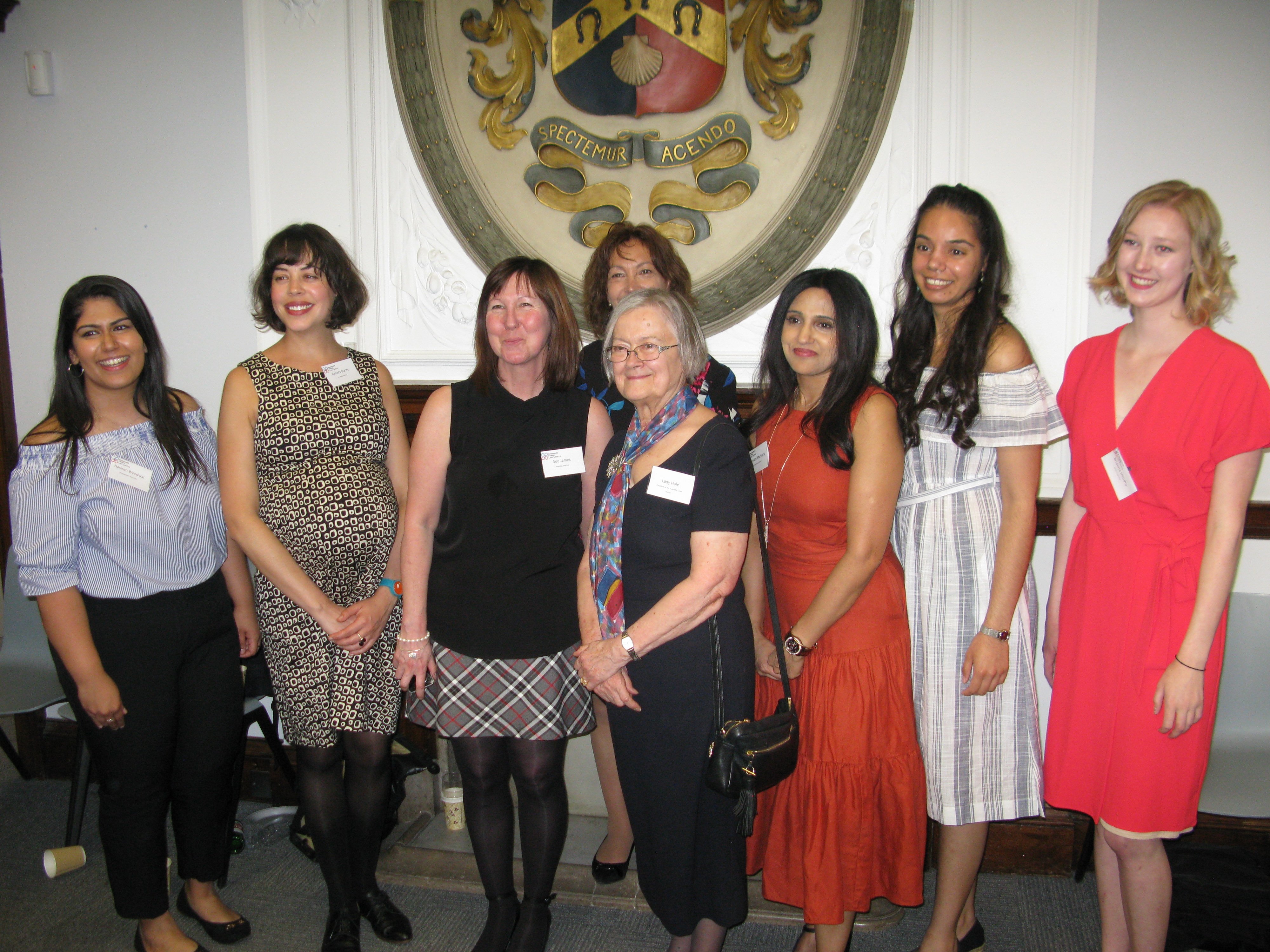 Hammersmith and Fulham Law Centre is vibrant law centre located in central Hammersmith. We provide people in need with legal advice and representation and give support and training to other community groups. We aim to help to overcome the obstacles faced by those most disadvantaged who need access to the legal system.
We have a 40-year history of providing an excellent service to the community. Our patron is Lady Hale, president of the Supreme Court, and our Director won the outstanding achievement award at the Legal Aid Lawyer of the year Awards 2017.